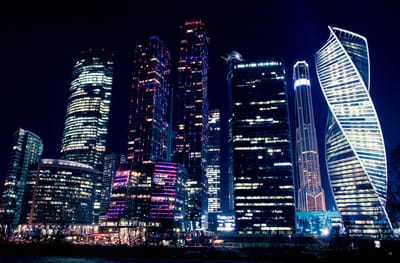 We are a privately owned Indonesian company that has a strong commitment and work ethic. Our sales and technical team will be able to provide the best support to customers from the initial pre-sales stage, to design and implementation, and after-sales support phase for each project. We always propose the best cost competitive solution, regardless of how unique or complex.
We work closely with our customers to understand their operations and needs, in order to customize the power continuity solution to their applications.
We also practise the strictest quality control procedures on all of our products, in order to ensure the best reliability and to retain our customers' trust.